About the Company
TED Conferences is a media organization that publishes talks online for free distribution under the slogan "ideas worth spreading". TED and Qatar Foundation launched TEDinArabic, a joint initiative featuring an ideas search, a live event and a custom digital destination, that will provide a global platform for thinkers, researchers, artists and change-makers across the Arabic-speaking world to share their ideas with a global audience.
The
Problem
---
TED Conferences (TED) is a globally recognized brand known for their vast and eclectic library of content.  TED recognized there was an underserved Arabic-speaking audience online and set out to do something about it.  Before they could begin creating and sharing TED Talks in Arabic, they needed an online platform as a home base for this audience that, to date, had no online destination like this.
The
Solution
---
TED engaged KnockMedia to create a new mobile-responsive, multi-lingual website.  Content and messaging was to be delivered Right-to-Left (RTL) and mobile-first.  The experience needed to showcase videos, streams and articles in Arabic and English.  The website that was created captures the signature TED style and enables the brand to extend their reach into new countries, languages and audiences.
The
Results
---
TED recognized an opportunity to produce content for Arabic-speaking communities across the globe.  KnockMedia artistically extended an existing powerhouse brand into a new online arena.  Since launch, the design and user experience has been embraced by the community and is now the centerpiece of TED Talks' outreach to Arabic-speaking communities.   Platform-wise, the RTL-first design approach and administration flexibility with a 'headless' Content Management System (CMS) has been a game changer for the client.
Technical Stack

---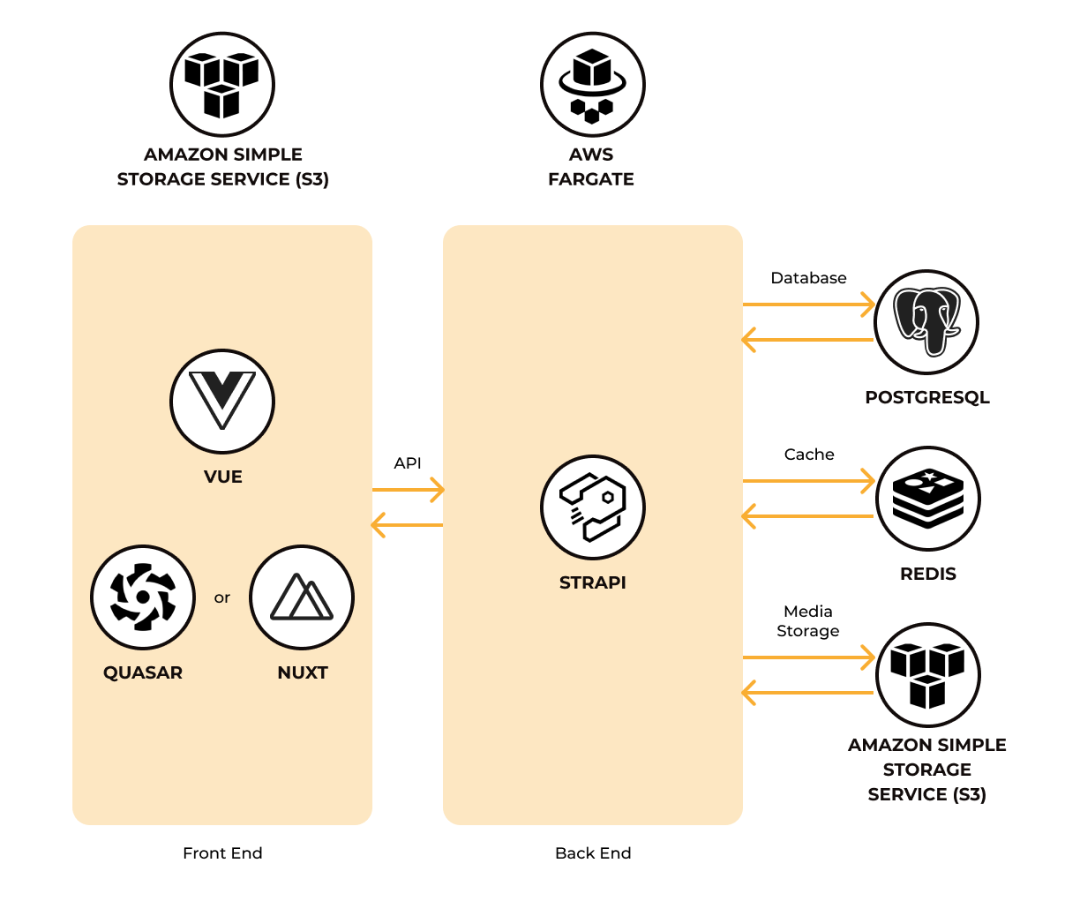 Visual Design