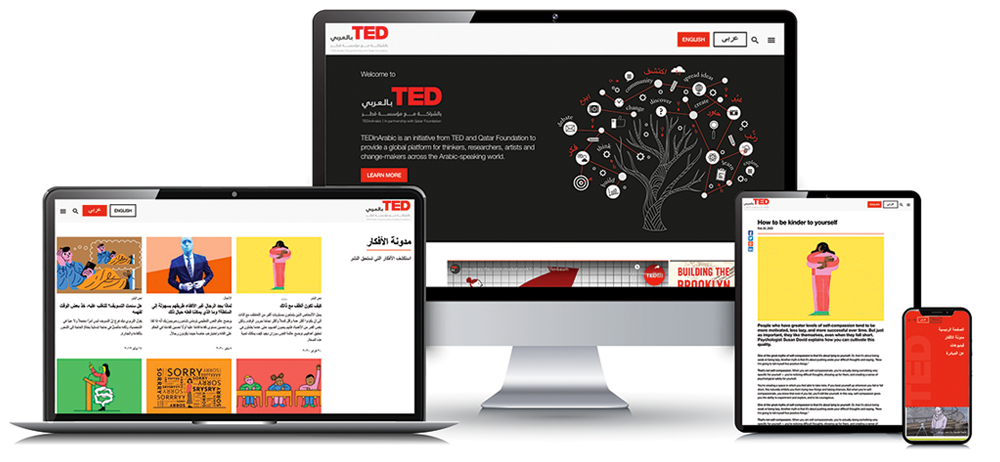 User Experience Transformation (UXT) focuses on the needs of end users in an effort to establish goals and benchmarks for new application projects. It doesn't stop there, however.  So what exactly is user experience transformation?
With UXT, the platform understands the relationship between the end user and the organization and delivers a customized experience to the user throughout their customer journey. The end user's experience transforms from the first engagement to subsequent visits. For loyal and returning users, their experience is catered based on behavior during previous visits. 
A UXT system is built to comprehend and deliver an experience that is custom based on the nature of the relationship, for example:
Am I a new user?
Am I a loyal user?
Am I a big spender?
Am I a returning user?
Each relationship is unique and can be even further customized based on available application and organization data. To develop the experience needed, our team leverages data from the web, from existing customer data, from session information and more to ensure that each visit delivers an appropriate and engagement-worthy experience.
KnockMedia's User Experience Transformation practice has helped many customers achieve great results. How can we help you?